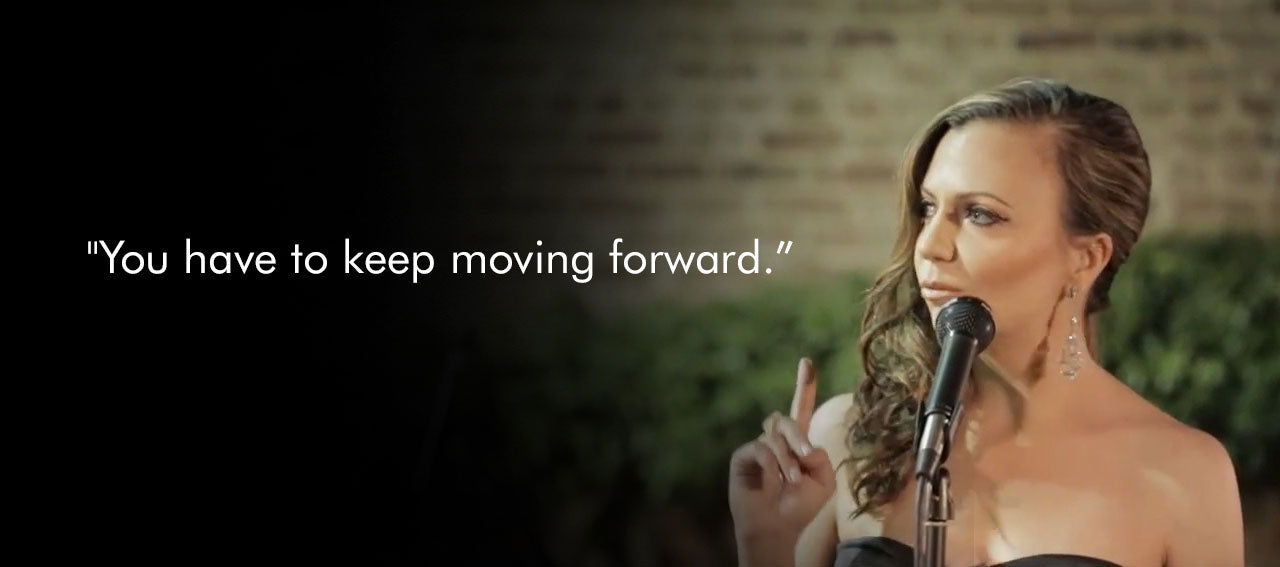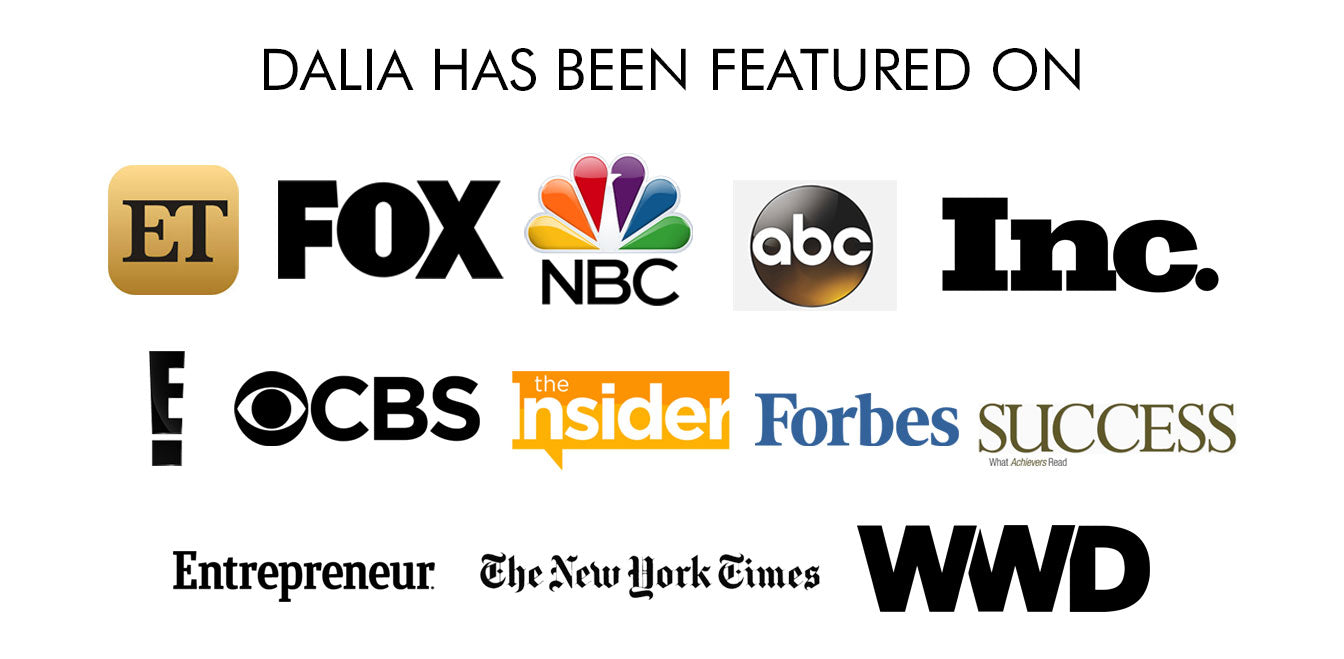 MEET DALIA MACPHEE…
Fashion Designer Dalia MacPhee has rocketed to the upper echelon of sought- after designers in Hollywood. She's been called the "IT" girl of the red carpet and Entertainment Tonight has referred to her as "Couture with a Conscience." The Consul General of Canada listed her as an "emerging phenomenon in Canada." Dalia's designs have graced the figures of celebrities such as Hilary Duff, Heidi Klum, Sandra Bullock, Gina Rodriguez, Brooke Burke-Charvet, Olivia Munn, Amber Riley, Nina Dobrev, Niecy Nash, Alyssa Milano, Serena Williams, Scarlett Johansson, Khloe Kardashian, the stars of Dancing with the Stars, The Vampire Diaries, Big Bang Theory, Pretty Little Liars, True Blood, and Glee to name a few.
When Dalia was 11 her home economics teacher told her she should "never pursue a career in fashion." 10 Years later, with $100 and a handful of airline miles, Dalia Launched her first collection. A Year after that she became a household name, carried in 1500 stores across the world and most major department stores.
A TEDx speaker and award winning international speaker, Dalia has been published in Forbes, Success, Inc., Entrepreneur and The Huffington Post and has been featured on CBS , ABC, Fox, Entertainment Tonight, E!, The Insider, Extra and countless magazines including Vogue, Marie Claire, Cosmopolitan, Allure, Elle, and People.


BOOK DALIA
Dalia is accepting a limited number of speaking engagements for 2018. To inquire about booking her for your upcoming event, please submit your info below.